You're checking out the web archive of Ben Handzo](https://handzo.com/)'s occasional newsletter.
S1E1 - The Pilot
Hey all!
This is the first edition of my personal newsletter. I'm planning to send something out once a month-ish, hope you enjoy!
The disruption, it is exhausting.
A while ago Mark Andreesen and Adam Neumann took an hour to talk about Neumanns' latest venture. The video was posted a few weeks back, allowing us all to get a sterling example of the hammer & nail problem solving that is endemic to Silicon Valley's approach to policy.
Andreesen to his credit does a fairly good job of summarizing the US housing crisis. To paraphrase "cities are where the money is, but everyone moves there and slams the door behind them". Despite this excellent framing of the problem, both he and Neumann at various points simply throw up their hands and say "it's too hard and complicated to make progress in existing cities.
One can only hope that this was recorded before Andreesen showed himself to be deeply part of that problem by writing an email to his local planning committee demanding that they:
"IMMEDIATELY REMOVE all multifamily overlay zoning projects from the Housing Element which will be submitted to the state in July,…They will MASSIVELY decrease our home values, the quality of life of ourselves and our neighbors and IMMENSELY increase the noise pollution and traffic."
Either way, the fact that these men don't even pay lip service to the deeply capitalist, and deeply free (i.e. not requiring hundreds of millions of VC money to get started), strategy of upzoning major cities and letting developers do their thing tells you a lot about this school of thought. And once you start seeing this type of willful ignorance, and insistence on hammering nails (societal problems) with their one hammer (their LP's money) it's hard to unsee.
Let's all remember that 10 years ago everyone was telling us that in order to make roads safer, the most important thing we should do was plough billions of dollars into autonomous vehicles, rather than reducing car trips, and despite that investment we have gone backwards on road safety, with very very minimal AV "progress".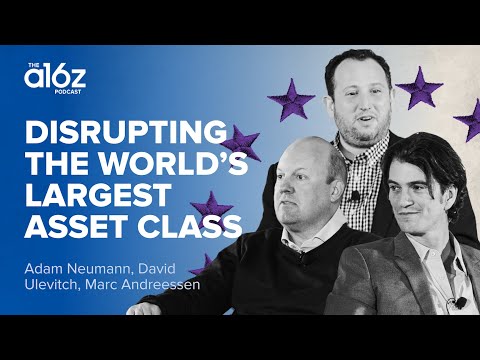 Maggie & Pharrell ❤️❤️❤️
Maggie Rogers got to play a song for Pharrell as part of an undergraduate "master class" when she was at NYU. Their facial expressions while they listen are absolutely everything. He's so into it, and she is so nervous but confident. Just to be sure I watched some of the other students present and Pharrell's reactions to Maggie are on another level.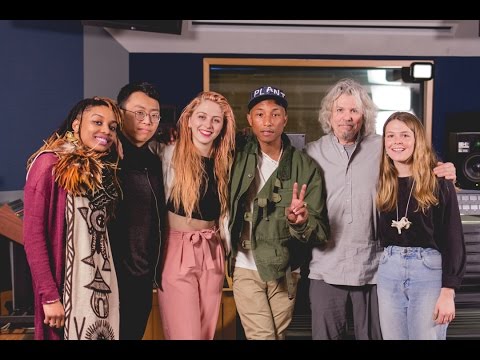 … if you love hip hop!
We love award shows in our house (I guess we really are Angelenos at heart). The Grammys are definitely the superior show, and this year Questlove curated a tribute to hip hop that was spectacular. Among many many highlights, my kids were able to experience a full on Busta Rhymes riff. Here's a playlist of all the artists and songs that were featured:
Research on research
I've been reassessing my "toolbox" and was reminded of this idea of a "nugget database" filled with catalogued user insights. I'm thinking a lot about tools like this these days, especially how they can be opened up beyond their traditional product & design owners.
Polaris UX Nuggets - Airtable Universe
Tomer Sharon, the head of User Experience at WeWork and author of the books Validating Product Ideas and It's Our Research, considers Polaris "one...
The best art I've seen in a while
If you're in LA and you miss the Kentridge show at the Broad (it's running until beginning of April) you've done yourself a real disservice. IMO its the best show I've seen in LA in the last 5 years.
https://www.thebroad.org/art/special-exhibitions/william-kentridge-praise-shadows
Influencers…
Via my friend Toni, this tikToker made a documentary (in tikTok sized bites) about a trip to Poland to learn about the holocaust as the grandchild of survivors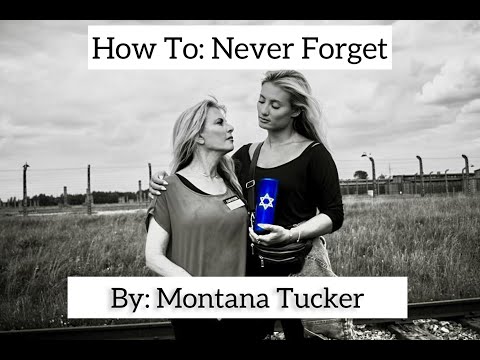 I watched some movies too.
I was shocked by how bad I thought Triangle of Sadness was, and delighted by how good Empire of Light is. Although I think I could watch Olivia Colman sit and read a book and be entertained.